Instapattern
I see pattern…
…in my instagram feed!
Heres some great instapattern shots!  These are some likes of mine from some of the intsagrammers i follow.  Share with me your instagram name if you take interesting pictures of pattern. I might just share your image in the next instapattern post on iseepattern!
@wearshare                                                                         @nastygal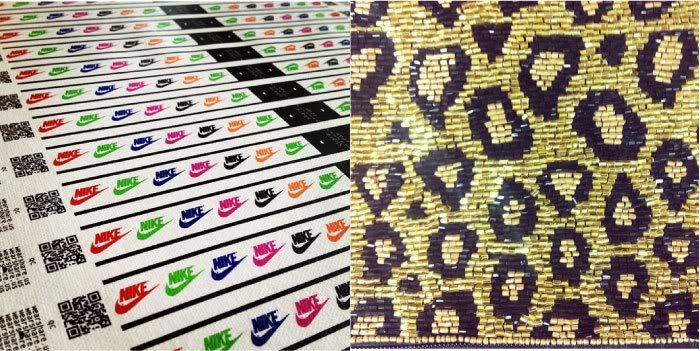 @shayna121                                                                        @shayna121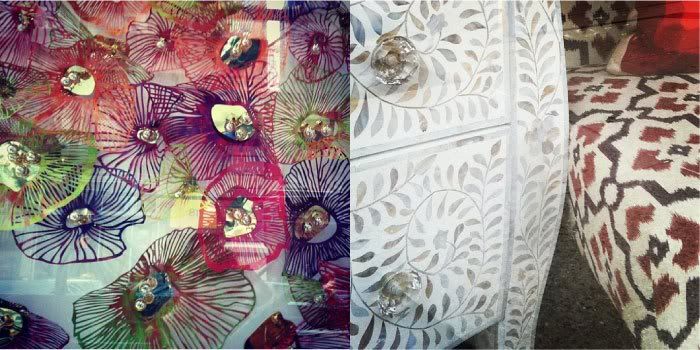 @kendieveryday                                                                  @gabulle
@bird55                                                                                 @misslaceyk
The next 6 are my own instapatterns!  I jsut started a facebook page and frequently post my instapattern shots.  Follow me if you want at www.facebook.com/iseepattern.  These are some that missed iseepattern's FB page.  Thought I'd share here!
I hope you enjoyed and keep taking instapatterns!  i cant get enuf of them!
XOXO,
Whitney