Happy Anniversary To Husband
I see pattern…
in nature!
My husband and I celebrated our ONE YEAR in Sonoma/Napa area on May 21st. We had a wonderful trip eating, tasting wines, and exploring the beautiful scenery. As usual, I spent most of the time behind my camera. I really got some great shots of pattern in nature. I have be sooooo inspired by flowers and leaves lately. Every Textile Designer should look at nature for inspiration. Florals are always trending! :) SO hopefully this post will inspire all! Enjoy!
P.S. - There will probably be more posts like this one from my trip to CA. I just took so many great pictures (patting myself on the back, I know). But honestly, the flowers in Wine Country in May were just so inspiring! I just have to share them ALL. I am the worst at editing! LOL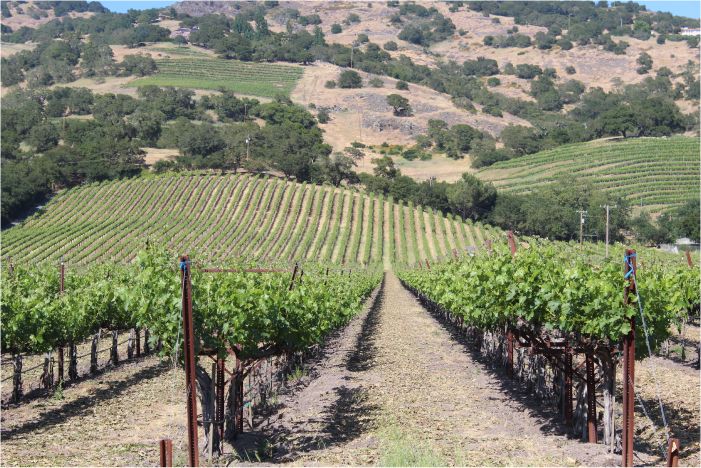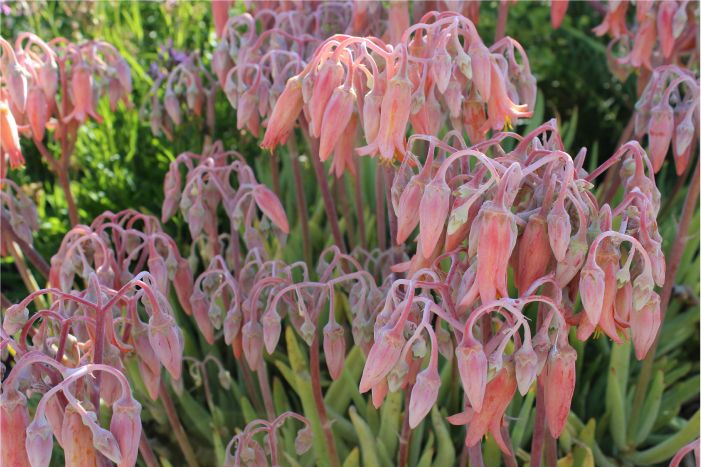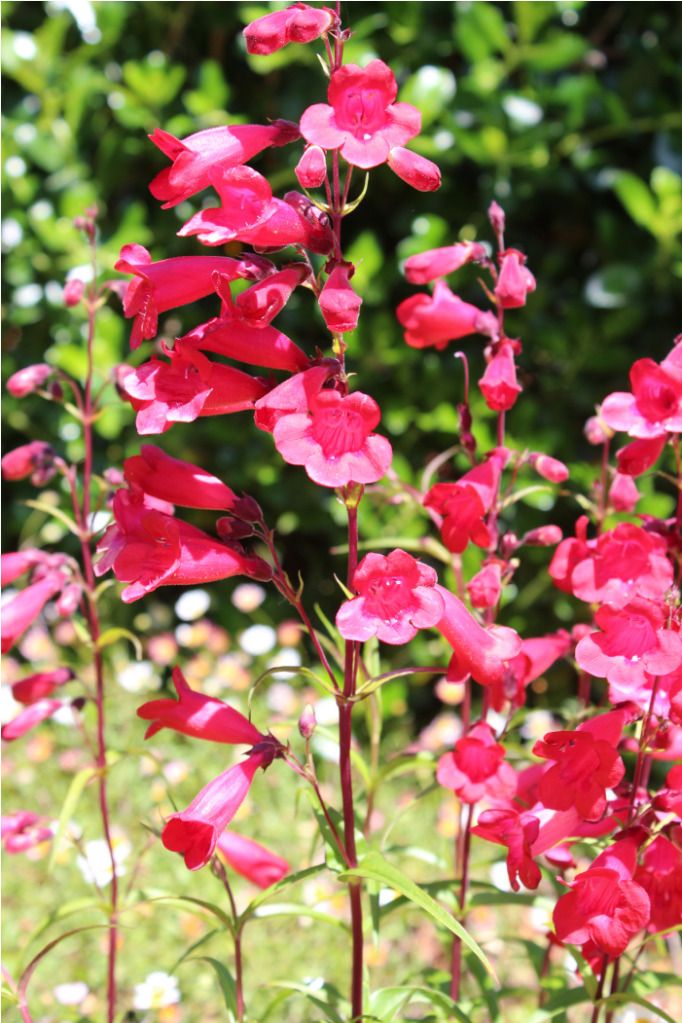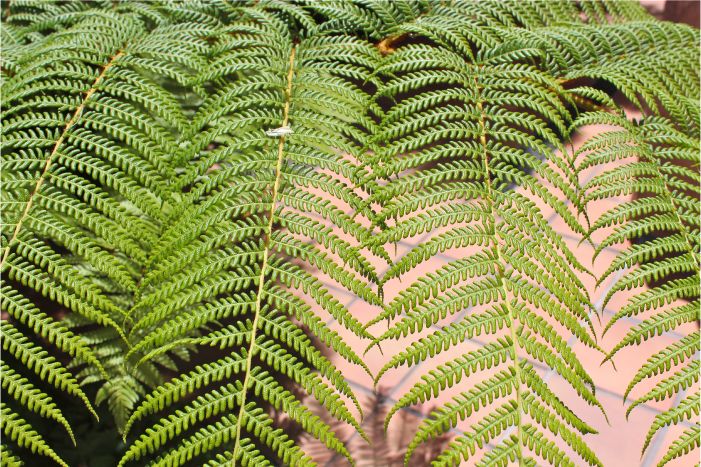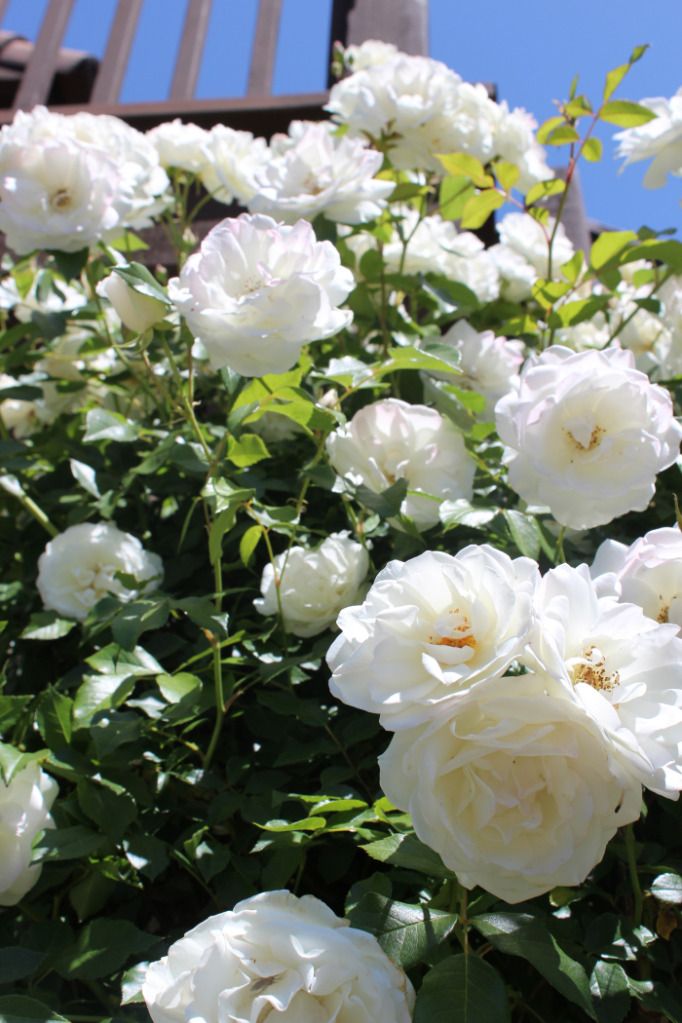 Happy 1 Year to Husband!
XOXO,
Whitney