Camouflage, Yes That Is How You Spell It!
I see pattern…
…even though it is camouflaged!
HA
HA
Hey yall! How is everyone doing this Tuesday morning? I have a full day planned today! Starting my day out with this camo post here on I See Pattern! 
I recently noticed at Gap while unloading our Fall 1 shipment, that camouflage was repeatedly popping up! I was waiting for it, to be honest. Gap got some Camo printed skimmer skinnies last Spring and they sold out in a matter of seconds! So I started watching the trend and just knew it was going to be big for Fall. I feel like every Fall and sometimes Summer seasons, Camo plays some sort of a part. This pattern is another one of those prints that is always needed each season. As a Textile Designer, you will be challenged every season to come up with more camo options that are different and better than your last season collection! This year, I predict camo will be bigger than usual. Here are some camo prints I saw at UO and Gap that are already hitting the stores for Fall. The more we get into Fall/Winter, the more camo I think will appear. It's already everywhere! Enjoy!
Urban Outfitters
Love mixing the tribal pattern with the Camo print!
Three very different examples of Camouflage above and another style below!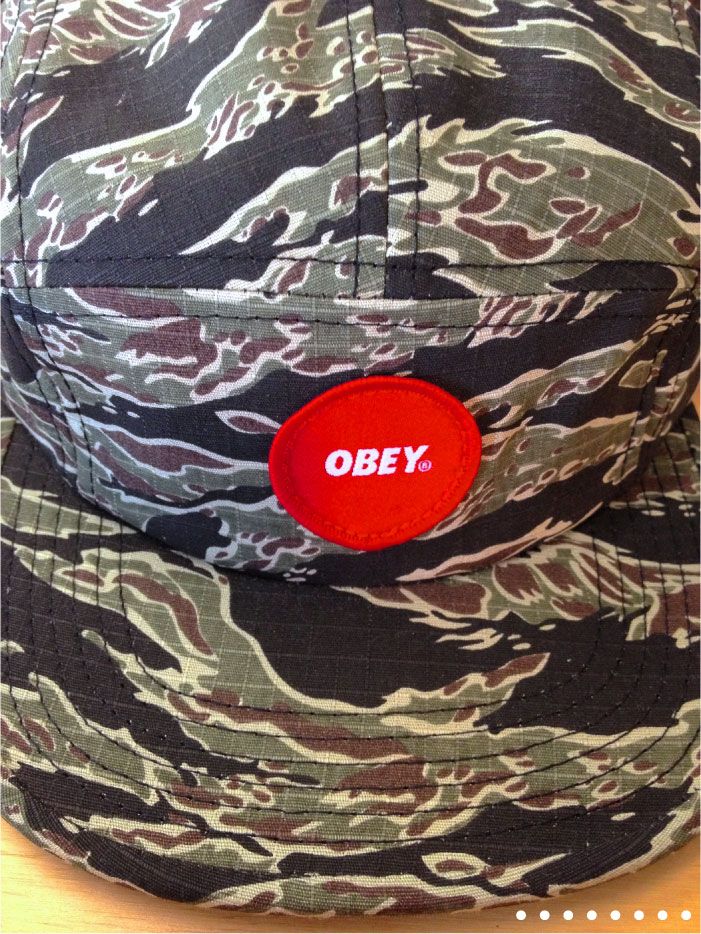 Classic Camo on the inside of some VANS! Pop of pattern. Love that!
Fall leaf inspired camo print.
Love this little print. Camouflage can be inspired by hunting gear or influenced by the military. You can really go a couple different ways with the trend. It doesn't have to just be boring ole Camo.
VANS picked up on the trend apparently! ;)
I cannot tell you how many different camo prints I had to come up with for socks when I worked with legwear fulltime. I love these UO Men's socks bc of the color choices. You have your typical camouflage olive greens and tans, but then they added the turquoise-peacock color with the normal camo colors. And, of course, I love the heel toe cuff that is colored a lovely orangey-red. These men's socks are a great example of a pair of hip yet classic camouflage printed socks. 
Believe it or not, this back pack is not from Bass Pro. This is a great example of where the sport of hunting can be a huge influence in fashion. This was at UO! Love the fluorescent orange detailing, too!
Gap!
There was SOOOOO much Camouflage at Gap that I missed my time to take pictures. It was a little overwhelming! My iPhone just couldn't take it. haha I did take a couple that you will see below. But, basically, Gap took a couple different prints and colored them out in a variety of color combos (mainly a warm, a cold, and a traditional). Then they put the prints on everything from clothing to accessories! A lot of it is already on sale, tho. I think they over did it and introduced it too early. Like I mentioned, Gap is now doing a Fall 1 and Fall 2. I think had they waited to put the camo trend more in Fall 2, It would have done a little better. Altho, I have to say, I still really liked everything! It is just too much for most customers, I think. People will only buy one item, not all of it, ya know?  Of course, the other day I did have a lady come in wearing the blue camo printed dress that is second on the top row in the image above. She came up to the counter wearing her indigo/navy camo printed dress and bought the traditional camo skinnies. haha She told me she can't get enuf of the camo stuff! haha SO maybe there are some others, like me, that love and want it all! ;)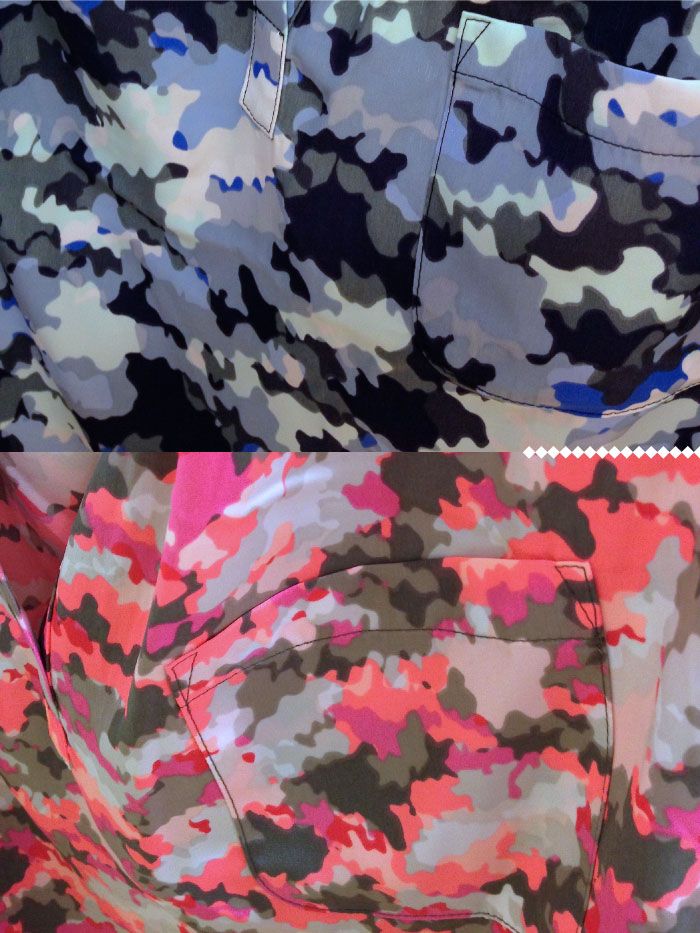 This is one of the three or so camo patterns that Gap has in stores right now. This is a blouse that is oh so cute! No maternity version tho. ;(
These were an update to the Spring skimmers that sold so well. I love the zipper add in update! These come in a peachy/pink colorway, as well.
If I weren't preggo, I so would have had these mint Skinny Mini Skimmer Khakis! They are even mintier in person. I am not sick of mint, yet, but it is slowly dying. None the less, you gotta love a good camo print in a minty pastel colorway!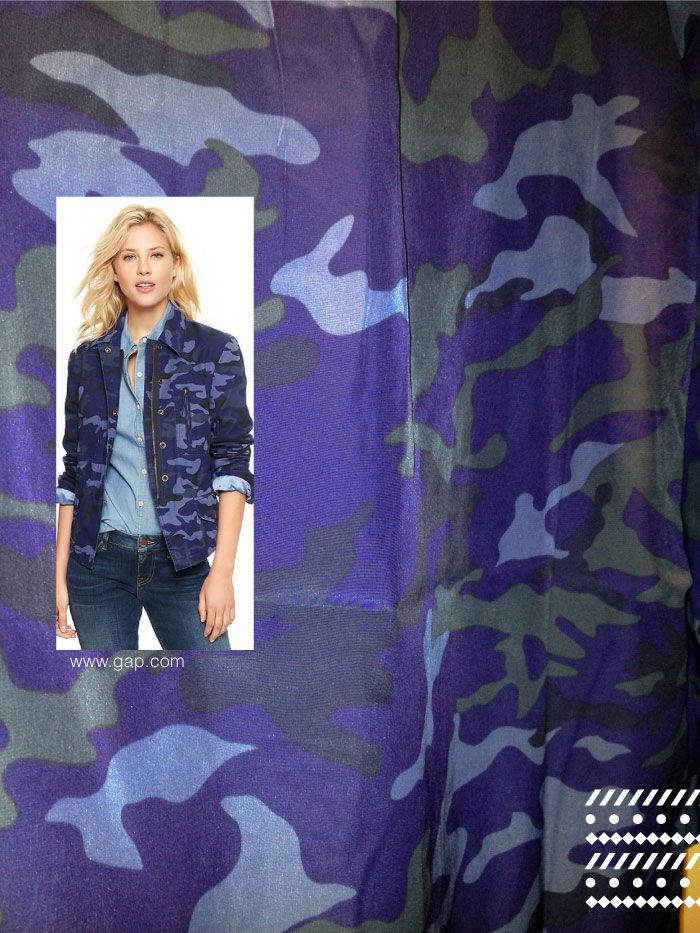 Love this dark indigo blue color option! And that jacket is too cute! Altho, gap, why did you do that jacket in all the colorways??? We will never sell them all. haha Love the blue and the traditional camo colored ones, tho!
Camouflage Pattern Book
One last thing before I wrap this post up!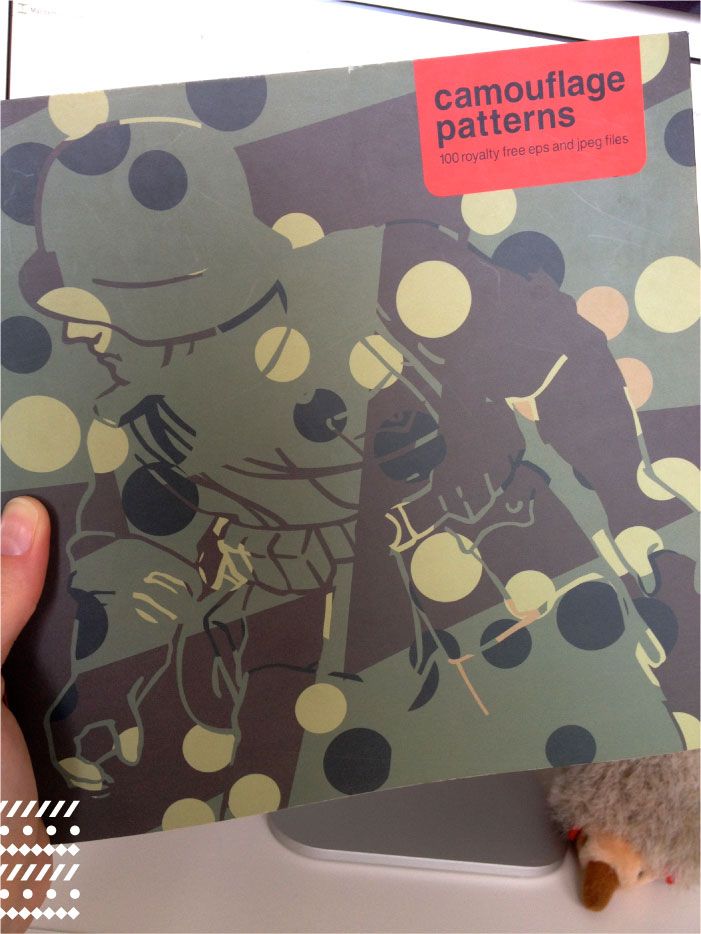 I have this book of camo patterns with a cd of 100 royalty free eps files of camo pattern examples that designers are free to use in their artwork. While I was flipping thru the book for inspiration, I noticed a pattern that looked familiar. I had taken a pic of a shirt in UO that matches one of the patterns in my book! For the designers out there that work in house for a company, there are books like this that you can use on occasion. We had some at my last job, but I usually preferred to come up with my own art. But if I did use something like this, I always tweaked it a bit. Which is exactly what it looks like was done below. You can see the pattern in my book is much more detailed and tighter. The designer of the pattern for this shirt, took bits and pieces from the pattern in the book and made a much simpler pattern for the Tee. Pretty interesting. I see things like this in the industry a lot. Mostly bc I notice things more than the regular Joe bc I am a Textile Designer and it's what I do and I love pattern! If you are in the industry or you just loooooove patterns like I do, you may see things like this a lot, too. Anyway, compare below! And a link to where you can find this book if you are interested in owning it is here.
Hope you enjoyed!
XOXO,

Her Name Is Rose
I see pattern…
…in Urban Outfitters!
Loving the dark floral patterns I'm seeing.  Very Goth but still romantic and girly! Enjoy.
Rosie Denim!!?! I totally want these, but I am still trying to get my husband used to colored jeans! haha too cute tho!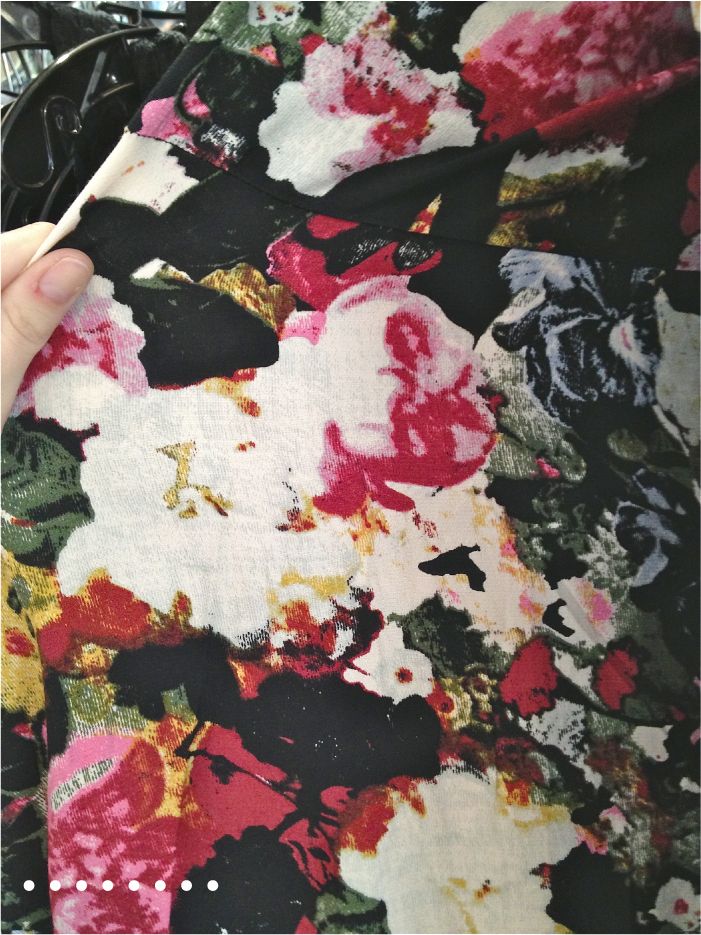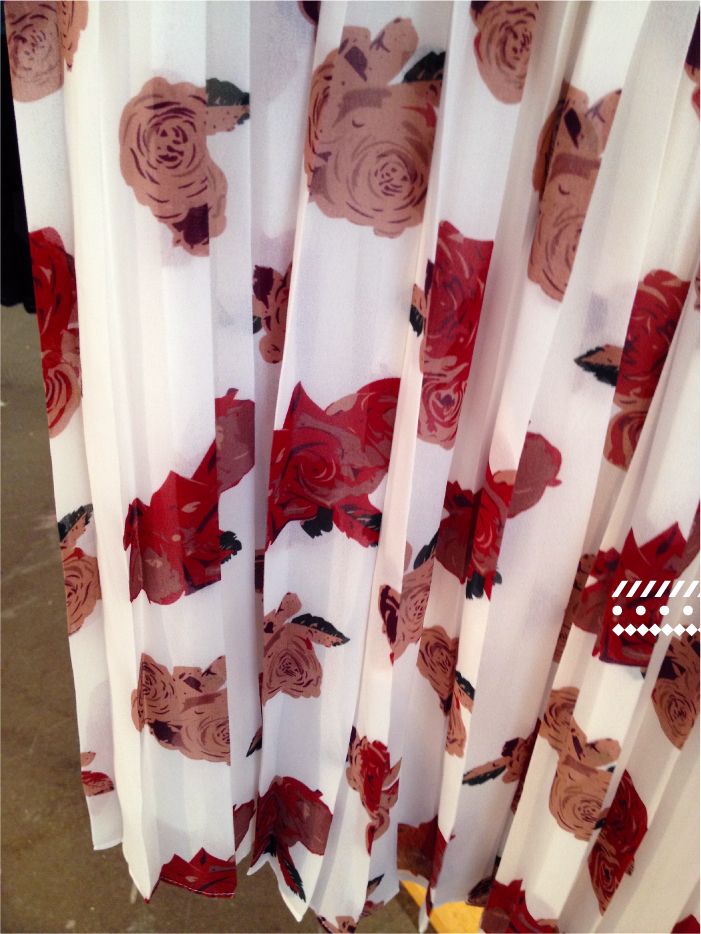 XOXO,

Tribal Prints + UO = DUH!
More from my trip to Urban Outfitters last week! Tribal never dies at UO! haha If you shop at Urban, YOU love tribal prints.  And some brightly colored Ikat patterns.  Loving Ikat right now!!!  Enjoy!
Start with a shoe pattern, end with a shoe pattern! haha
XOXO,
Whitney

California Dreamin'
I see pattern…
at Urban Outfitters!
Loving this whimsical iconic beach themed trend that is popping up in stores.  Here are some of the cute patterns I saw when visiting one of my favorite stores to browse patterns at, UO!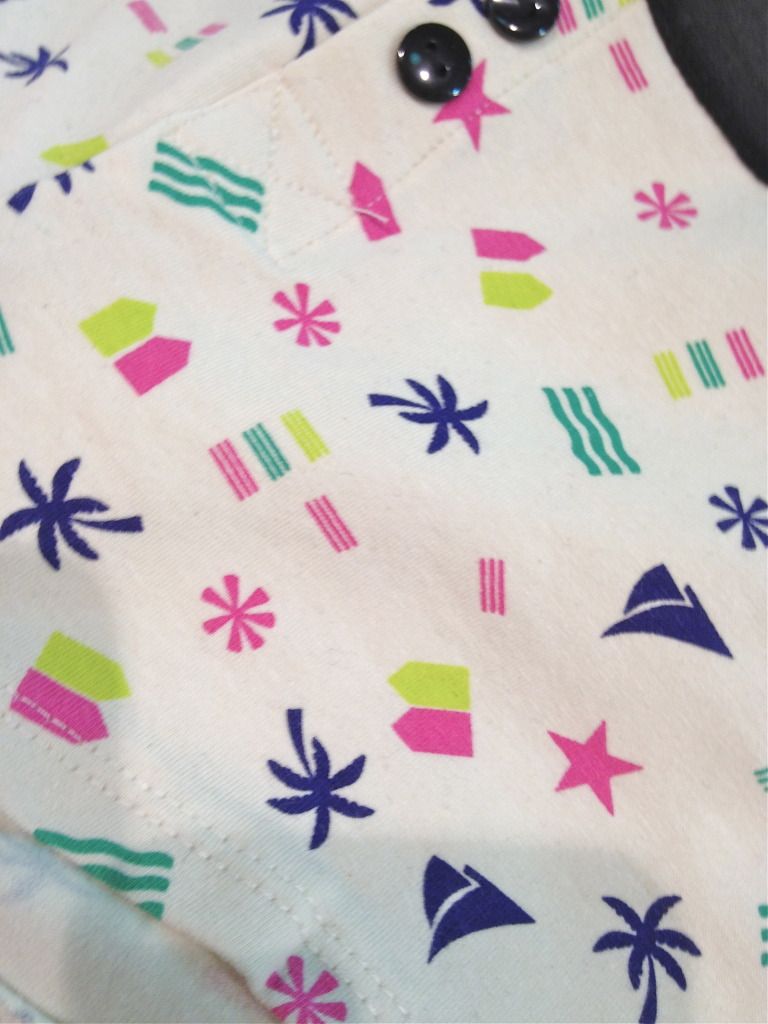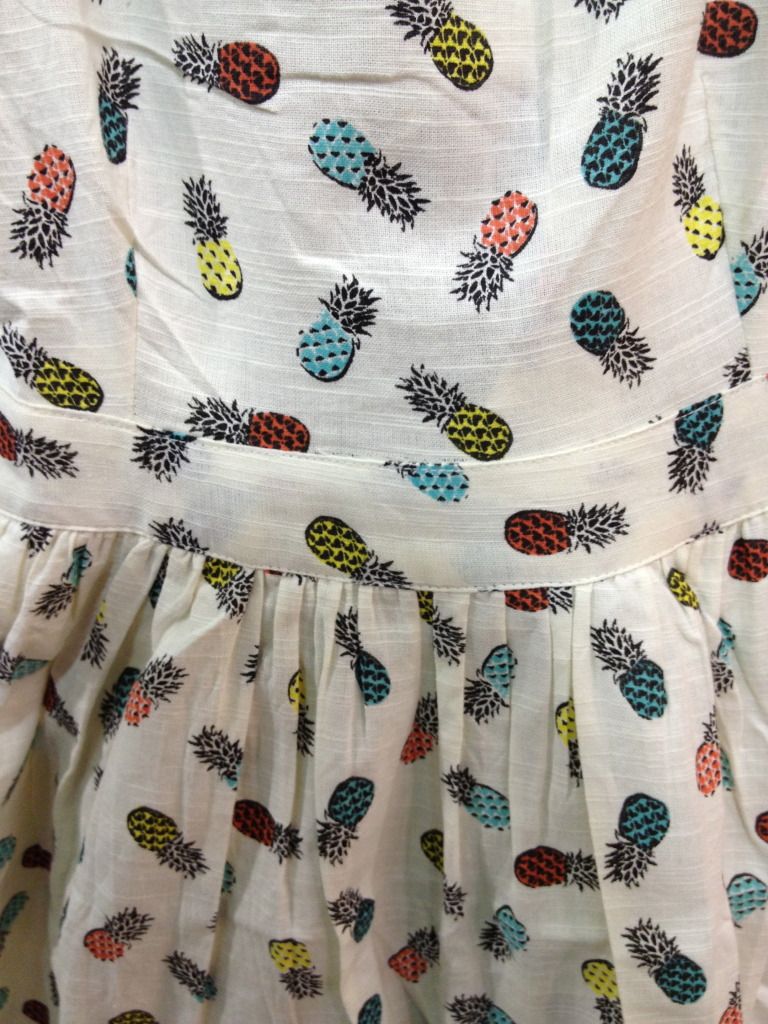 in the apparel… Pretty Prairie - UO
Last of the Urban Outfitters bunch.  Well, until next trip!  hehe…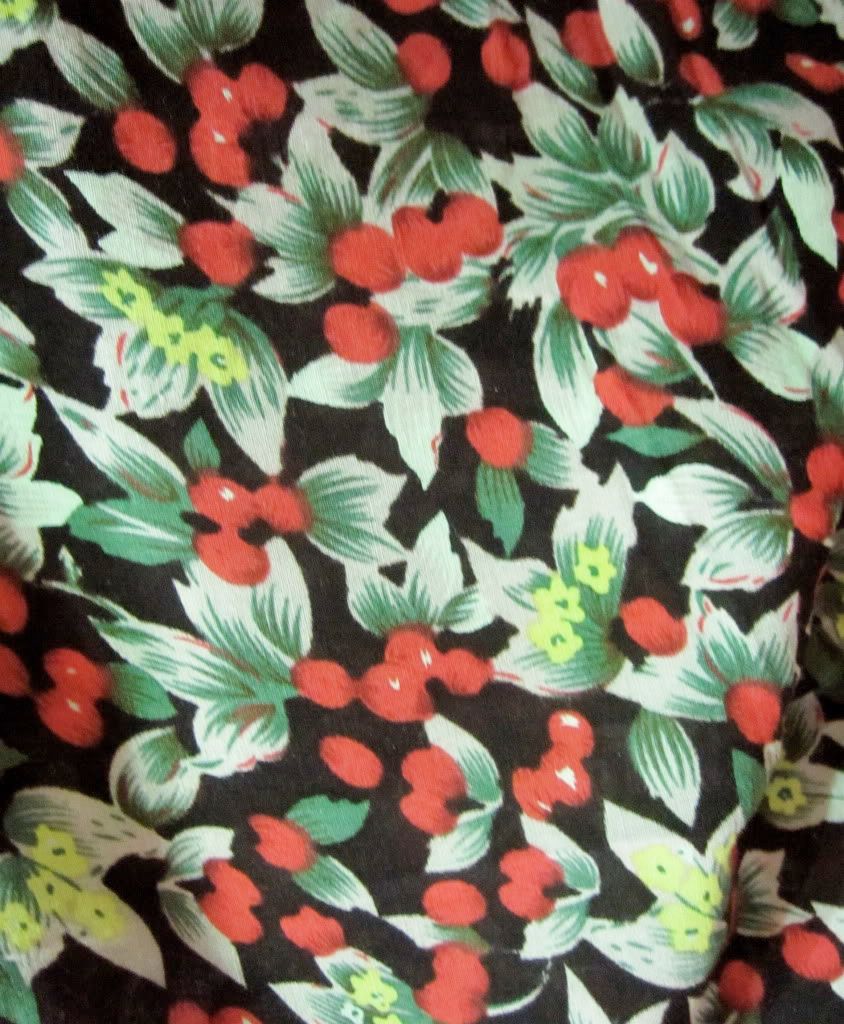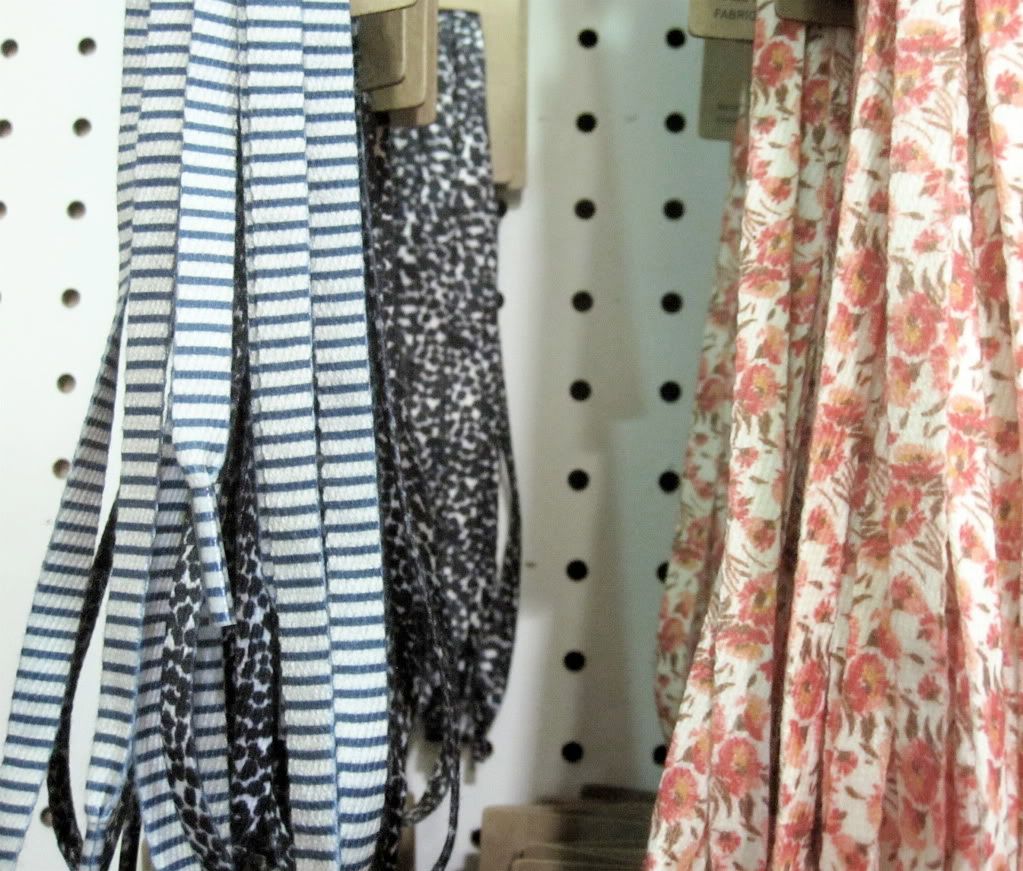 in the apparel… Monochromatic - UO
Urban Outfitters post number 3… Got 2 more after this one of the UO prints :)  There were just so many inspiring patterns!  My camera went crazy!  HAHA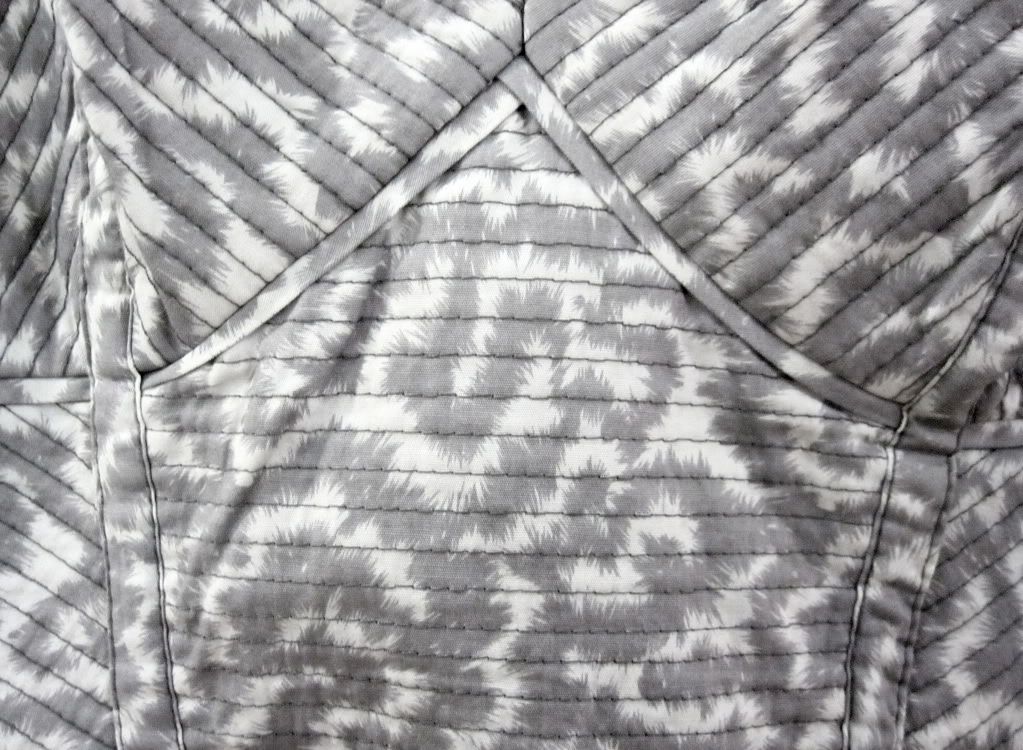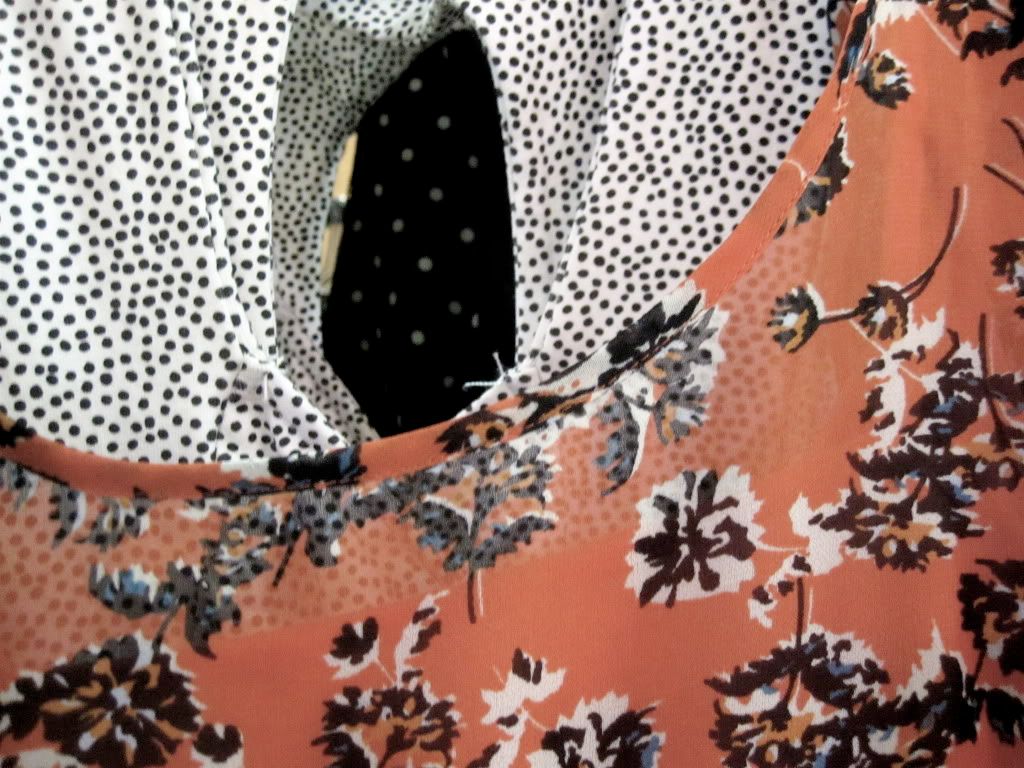 in the apparel… Destination - UO
Urban Outfitters post number 2…  I am planning my fiance and I's Destination Wedding right now and it just so happened that there were a good group of prints that I captured last weekend at UO that remind me of the beach!  So "Destination" seemed fitting for the title of this post!  YAY  :)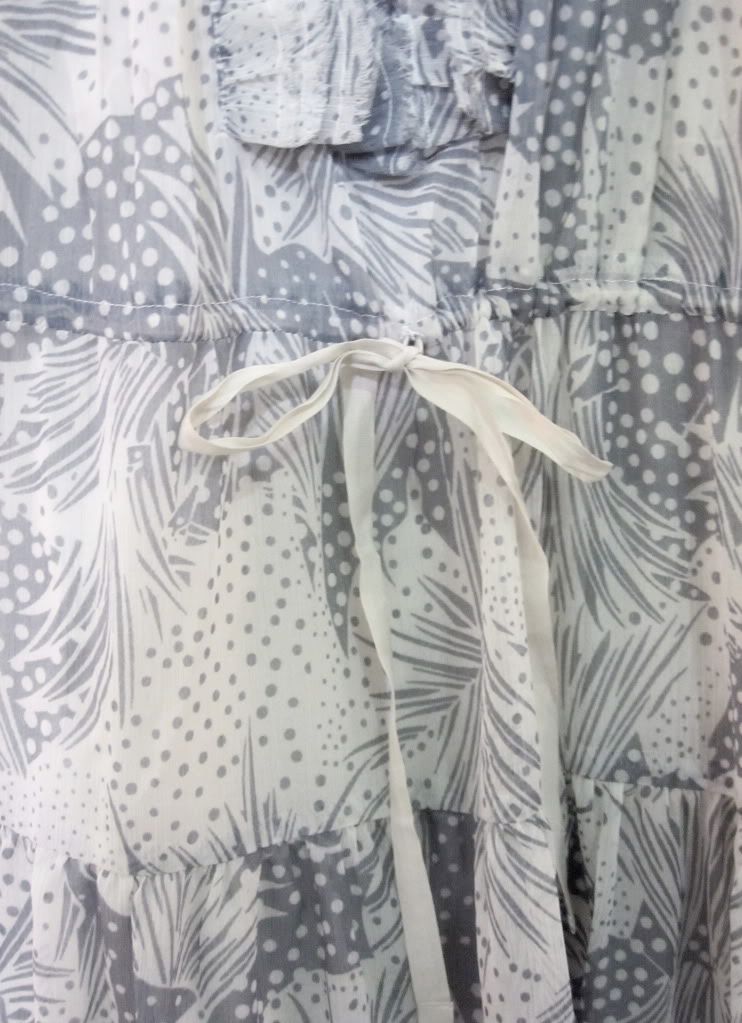 in the apparel… Urban Outfitters 1
Hey Everyone!
I went to Urban Outfitters this weekend!  YAY!  Anyway, I have sooooo many great shots of patterns for ya'll.  Gonna have to split this one up into four or five different posts, so stay tuned for more UO patterns!  :)