Crate & Pillow
I see pattern…
…on pillows at Crate & Barrel!
Lets just start out by saying, I loooove Crate & Barrel! Who doesn't right? My husband and I registered here when were engaged to be married!  I always had twinkles in my eyes and a smile on my face when I would see that black & white Crate & Barrel box arrive.  It was so fun.  Anywho… The oversized patterns and bright colors that Crate & Barrel uses on their Home products catches my eye every time. The bold prints make it so fun to browse and just hang out in the store.  On Friday nights in Dallas, people actually have date night in Crate & Barrel.  Its just a hip place to waste some time before dinner and what not.  Hanging out in Crate & Barrel is one of my favorite things to do.  Aaaaand it is my go to place to get Marimekko patterned items.  I purchased a lovely duvet cover for my bed along with matching pillow cases that is covered in a beautiful Marimekko print. As soon as i can get it on the bed I will post some up close shots of the hand drawn pattern.  Until then, you can click here to see which one I got! <3 YAY!  The images below are shots of some of the pillows that Crate & Barrel currently has in the store.  They are all just lovely!  Enjoy!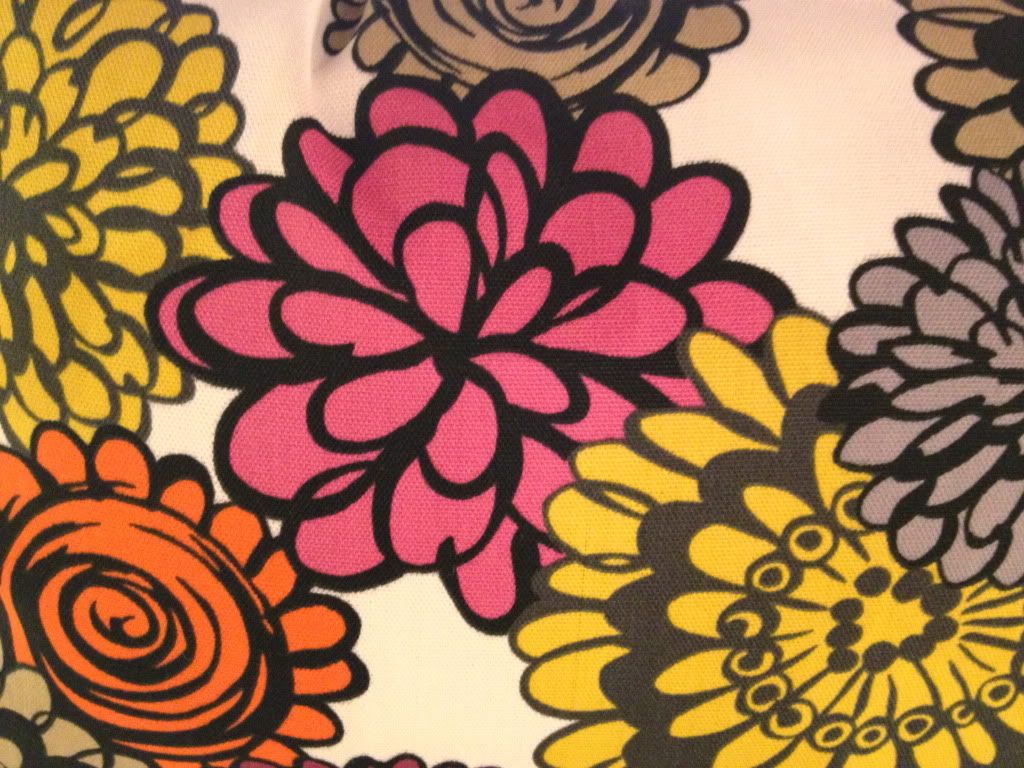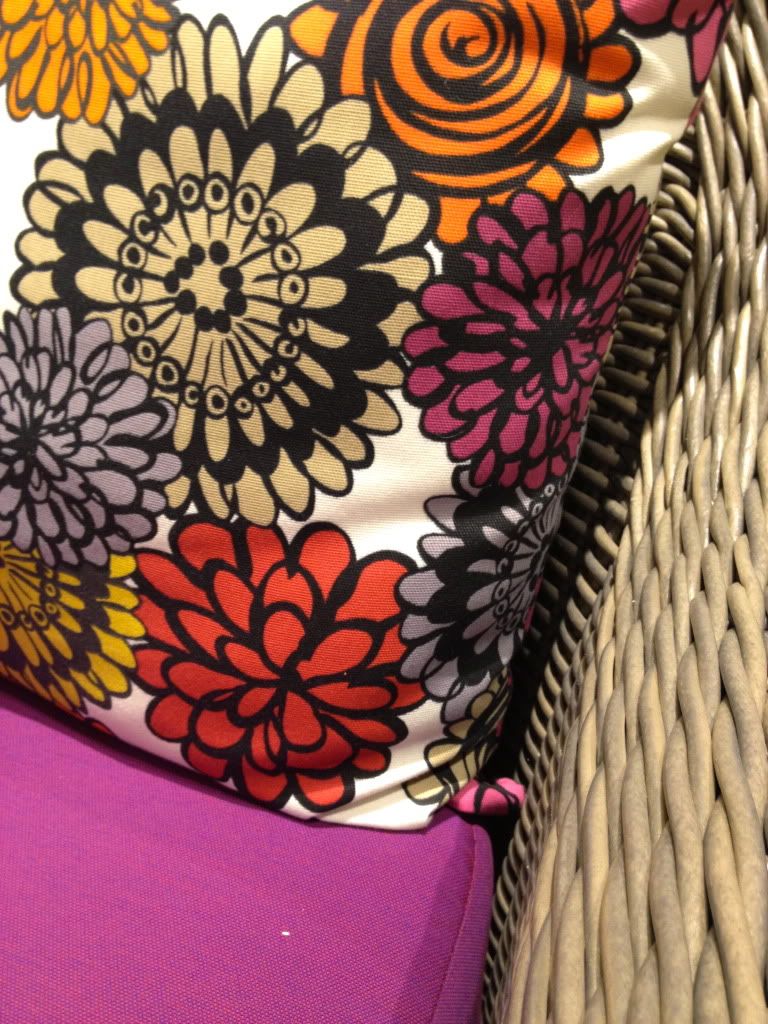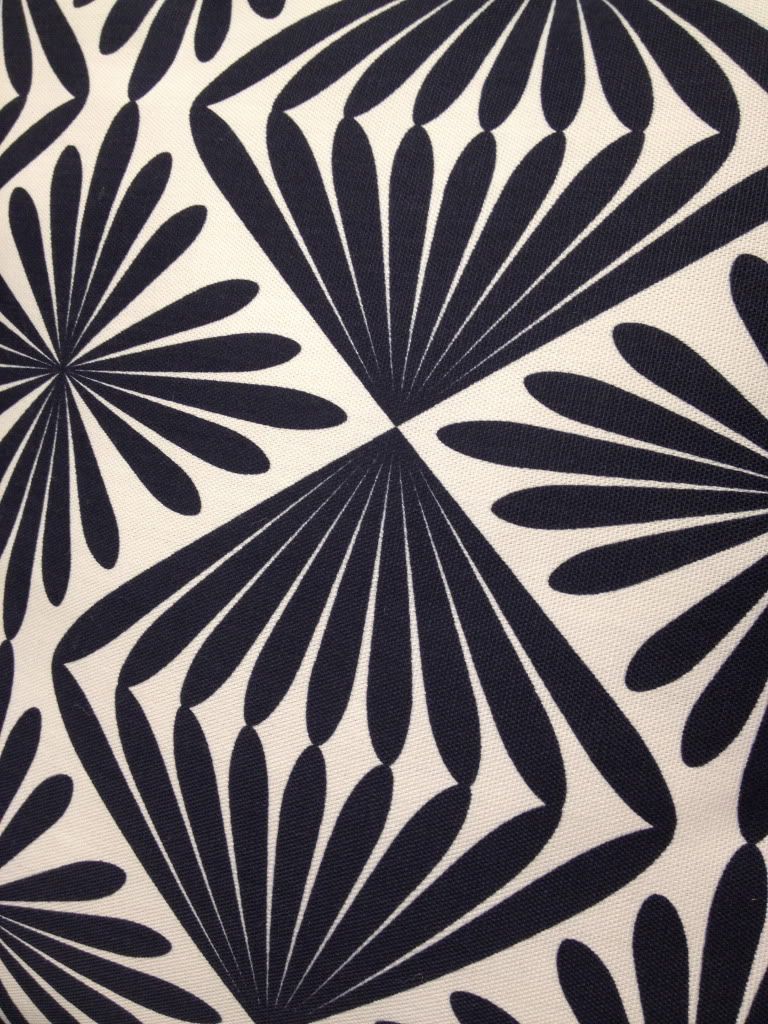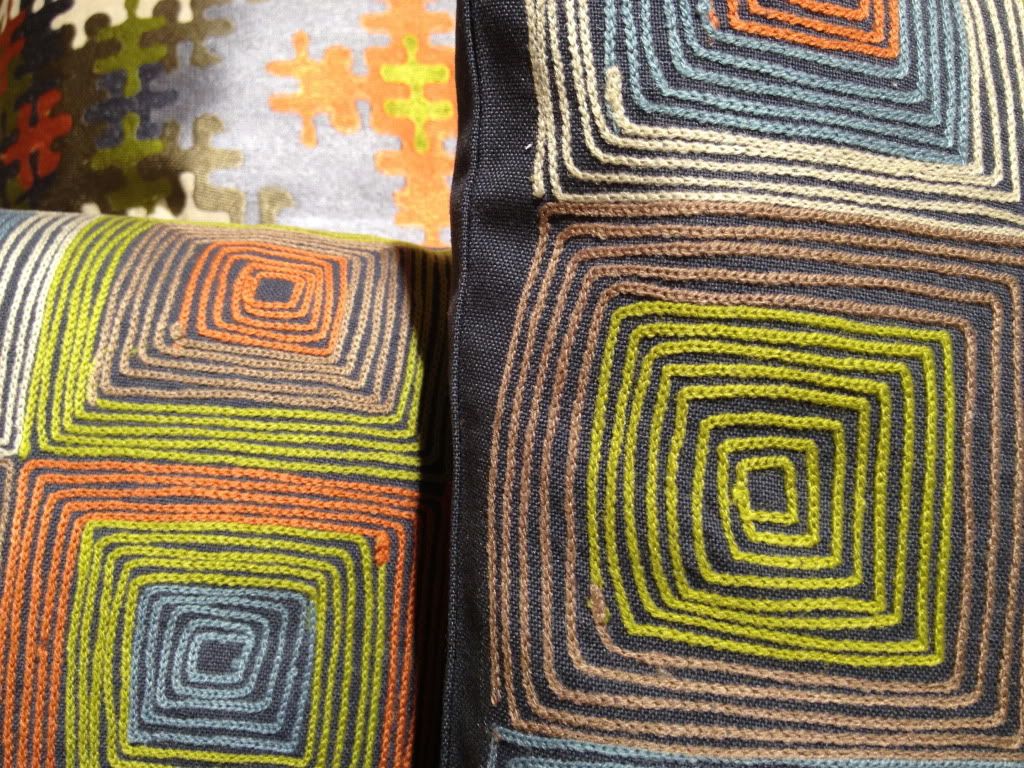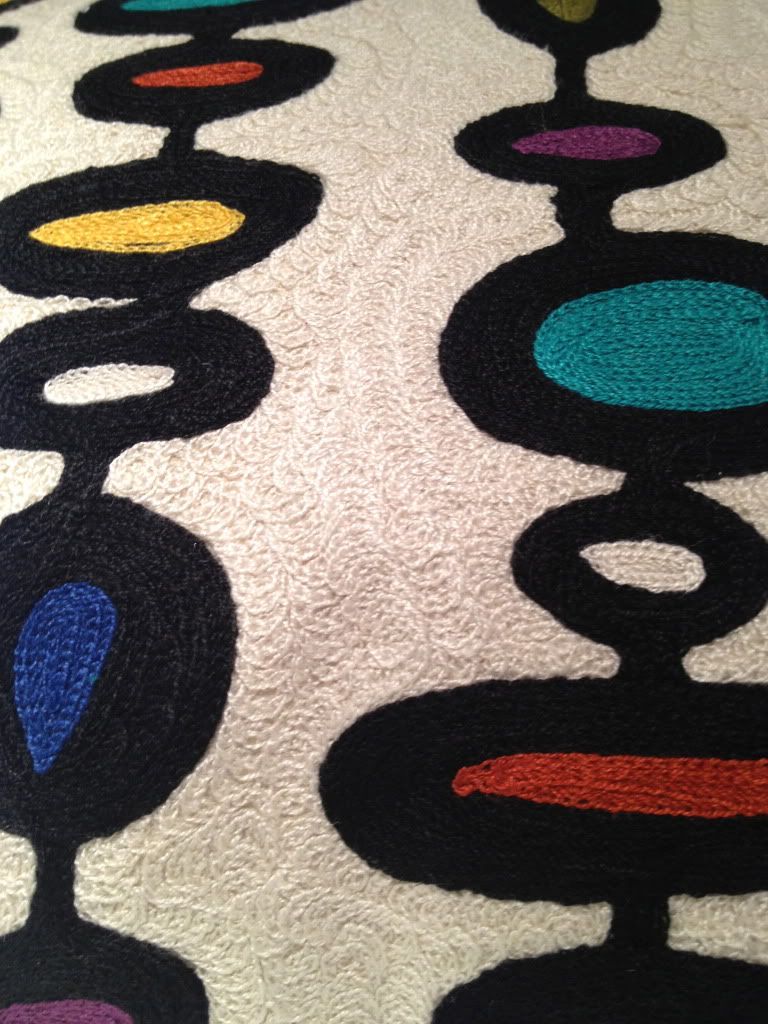 Missoni For Target, Please Come Back
I see pattern…
…on Missoni For Target Home Goods my mom managed to get her hands on.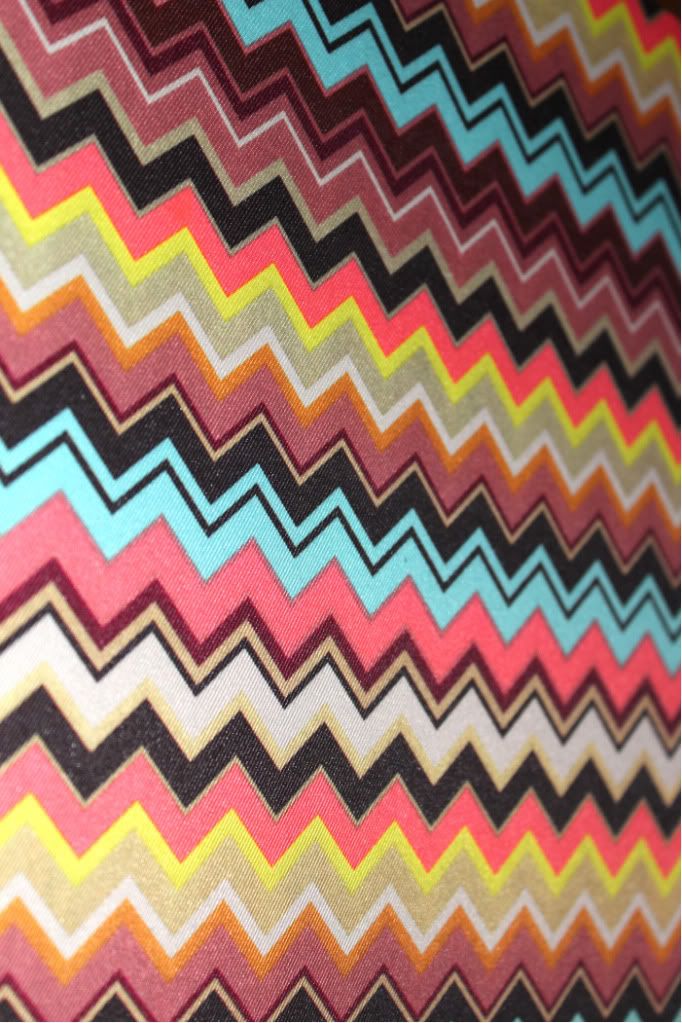 What an epic launch that was, right!  I am aware that this post is soooo not "trending" anymore and that the Missoni For Target merch is not even remotely available to buy in present time.  Buuuut I have always loved the patterns that Missoni uses.  I die for zigzag prints!  :)  So, I wanted to share my story and photos that I have had stored away.  The whole Missoni For Target launch was just unbelievable.  As we all know, Target's website shut down several times due to overcapacity and the fashionistas were camped out in long lines hours before the Target doors opened. If you didnt take off work to focus on this hunt, you just missed out on the zigzag.  At least that is how it was in Dallas.  Everything was gone by 9am.  I was so mad at myself for not realizing how fast this stuff would leave the stores.  I mean, I was actually depressed about it, I think.  :) Right as I decided to get over it and wash my hands of it, my mom calls me from a small town outside of Waco, TX and said there was still some Missoni For Target home goods there.  Basically, she bought whatever was left and then went to another store around that area and did the same thing.  Yes we were that crazy over Missoni For Target anything! Christmas time rolled around and guess what all my presents were? Yes Yes, I had a Missoni For Target Christmas.  These photos are some of my beloved items I didnt think I would own.  I am so grateful to now have a piece of the Missoni For Target phenomenon.  Missoni For Target, Please come baaaaaaack.  We want more!  :)