Hello Out There!
HI Everyone,
How have you all been? I am so sorry for the lack of posting here! I have been juggling a million things lately! :) As I mentioned a couple posts back, I signed up for an online  Textile Design course called "The Sellable Sketch" taught by Michelle over at PATTERN OBSERVER! The class was amazing and I highly recommend you take it! I am really happy with the collection I got out of the class. I would share it, but I kinda want to sell it, if you know what i mean! haha But I will share my sketches that I did for the collection.  Guess what my trend was? Graphic Florals! :) Enjoy!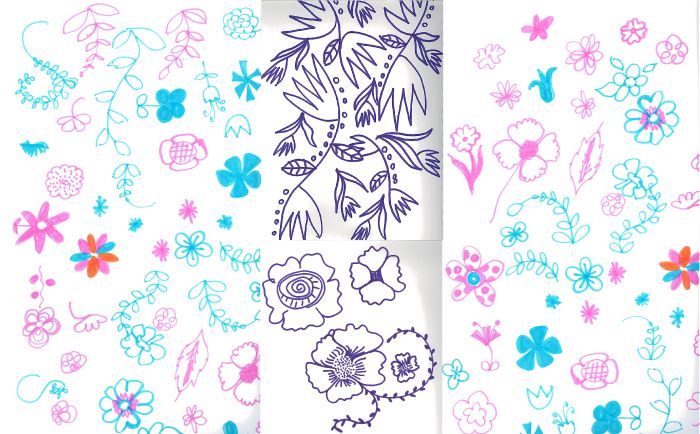 Something else that has kept me away from I See Pattern is hosting a friend's baby shower at my house. My friend's sister, another good friend of ours, and myself spent a ton of time planning, cutting, glueing, decorating and baking!  We even made a photo booth!!! A classmate of mine from Graphic Design at LSU helped us out with the super cute designs for the invites and all the decor. If you like the theme you can buy the printables on her etsy shop here. The whale theme was a hit. We had a WHALEY good time planning the party. Here are some photos from the day!
The first picture is from my friend's Etsy Shop called Urban Formality.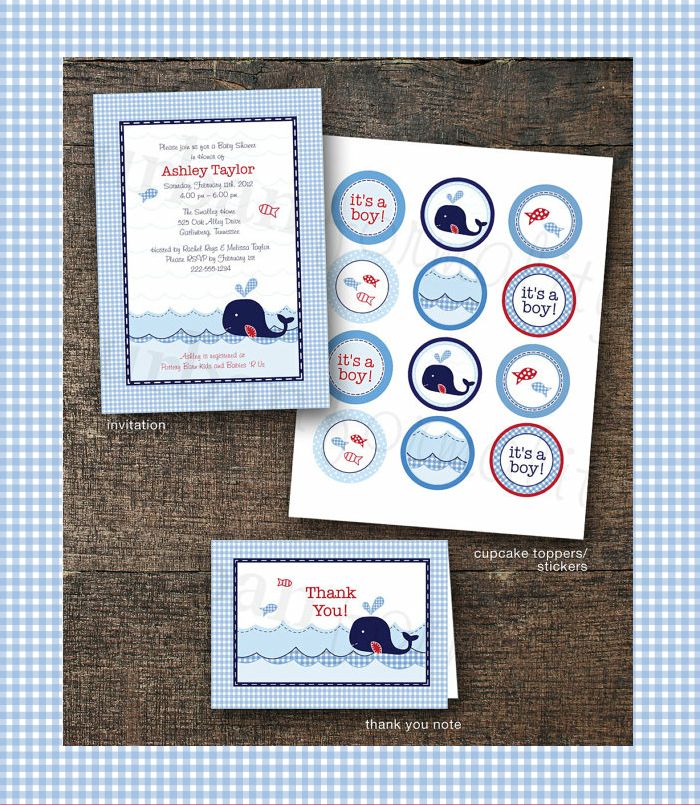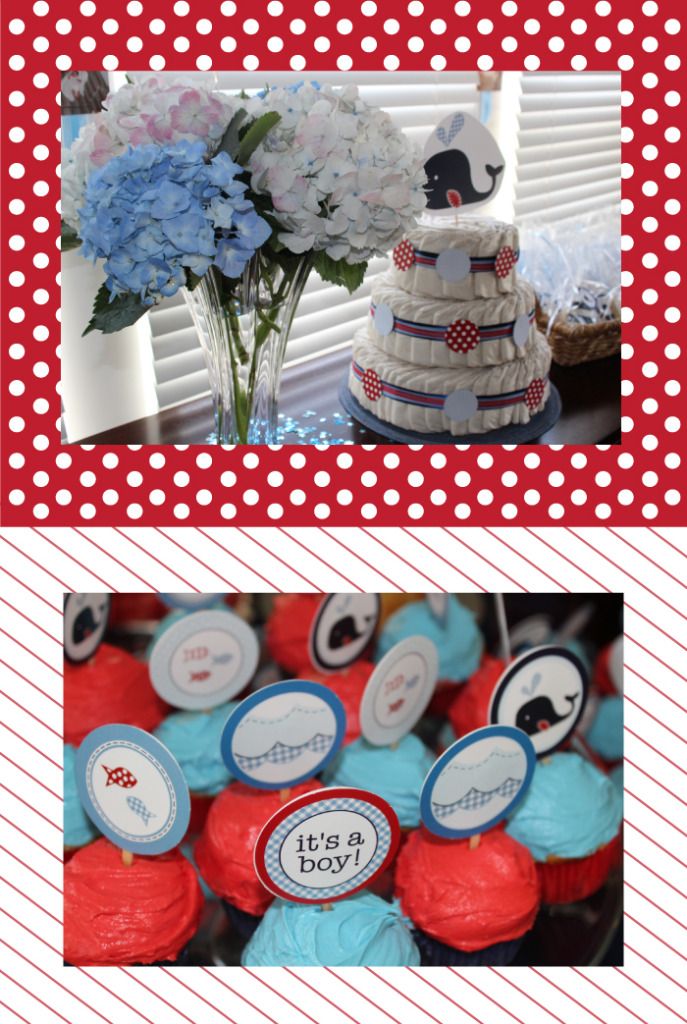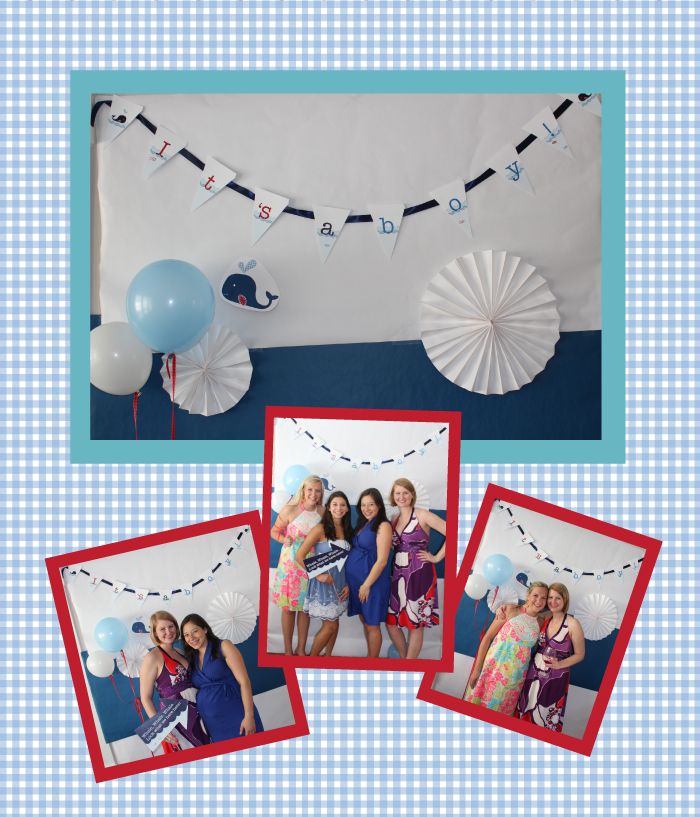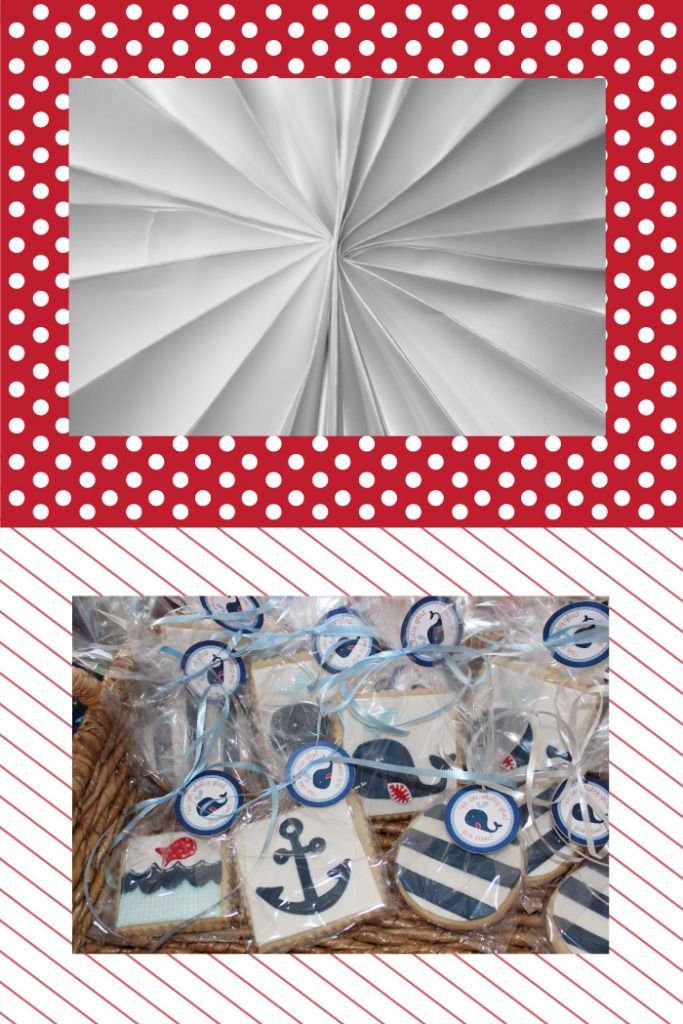 P.S. Cookies were done by Christie McCabe in Dallas. Her blog is called Daily Dose of Sweet. She does a fabulous job. I personally like her work bc she always puts some sort of pattern on her cookies.  YAY pattern!  :)  Love the nautical rugby stripes! Those tasted the best!  HAHA
XOXO,
Whitney

Hello Out There!